after a nice ride out of town. and to conclude the evening i had myself a nice campfire.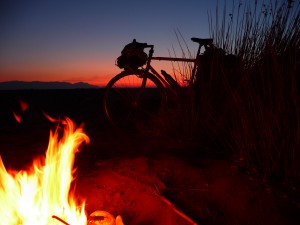 before i was leaving for ephesos the next morning. i had no idea how many people had the same idea that morning. still it is a wonderful place.
the library of celsus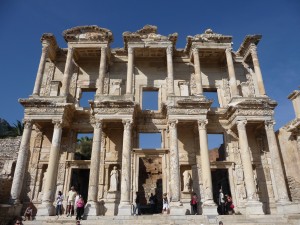 one of the bath complexes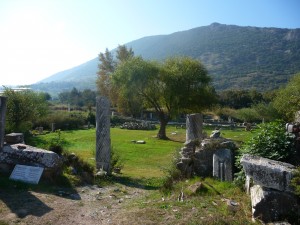 and the great theater of ephesos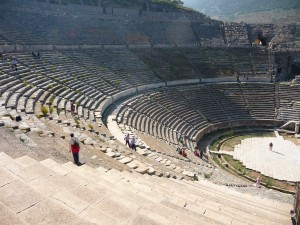 i was planning to spend the night in the dilek national park. what i didn't know was that these parks have closing times and so i checked myself  into a camping spot just before its doors for 5 lira the night and started to explore the park the next day.