We recorded 5 new songs in 2021 which came out in September as EP called "Regeneration".
Have a listen @bandcamp.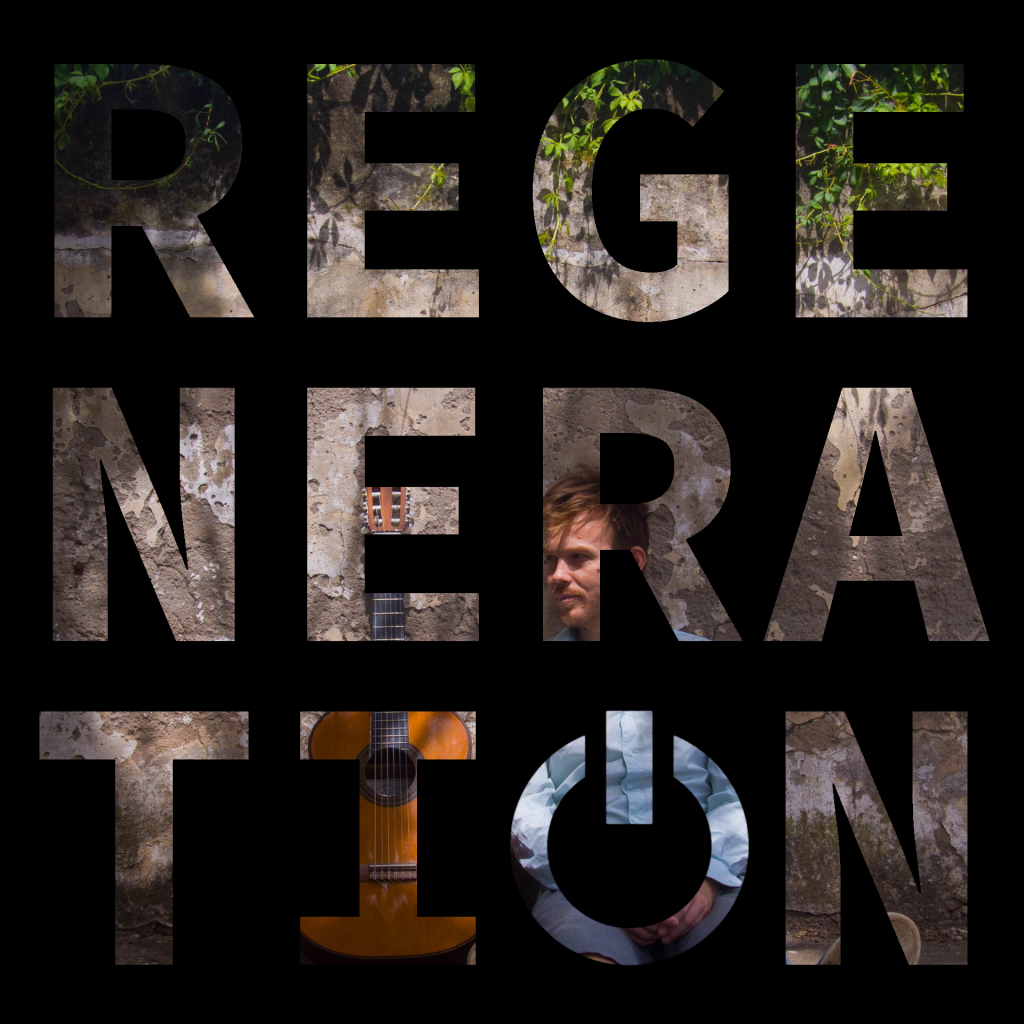 ________________________
In 2018 we recorded our album "The addicted". You can listen to it @bandcamp.
Photo by Alvaro: http://rodamundu.com/
The Songs on the album "The addicted" have for the most part a longer history. First recorded in a home-recording studio in 2009, they have changed their face over the years until they were recorded in 2017 and 2018 with Emilio Madeo on double bass and Gustavo Telesmanich on drums in Rosario, Argentina. Some of the songs have a more recent history and arose while on bicycle trips, about which you can read in the blog section. The recordings were made in the house of Emilio and at the Long Play Records (Rosario, Argentina) by Martín Valci.
________________________
The Line-up of the recording:
Matthias Erdmann: guitars & vocals
Gustavo Telesmanich: drums
Emilio Madeo: double bass
Kimey Gómez: saxophone
Rocio Giménez López: piano ("Living in and dreaming of")
Andrea Passerini: vocals ("Queens and kings")
Francisco Batista: solo guitar ("The addicted")
________________________