back in this city for the third time, i was just in time for the brisbane festival. this meant a lot of events scattered about the city, a nightly laser light show at the river and some cultural program not to be found in rural parts of australia. at the last weekend the queensland symphony orchestra played open air for free.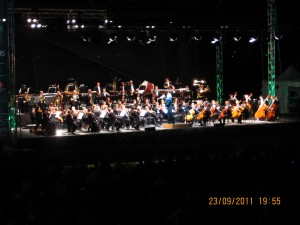 we liked that evening a lot so we were back the next day to watch 'la traviata'.
back in the city the 'wunderbar' lured us from the bus station with its latin american sounds.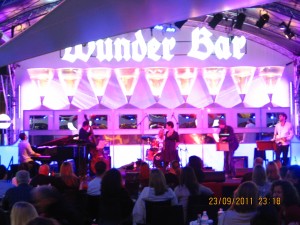 this weekend was a nice farewell to brisbane and queensland.