30km away from luang prabang is one of the most beautiful waterfalls in laos.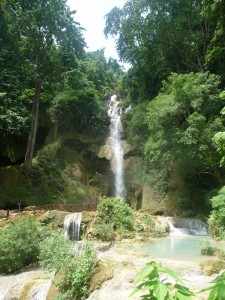 the water collects in turquoise pools downstream and invites to take a swim after exploring the surroundings.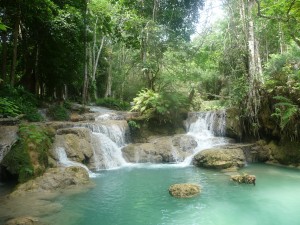 you can climb up to the top of the waterfall and then hike to the spring water and its nearby cave.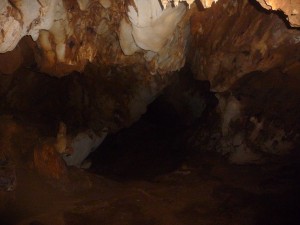 close to the spring water…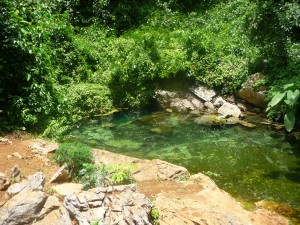 about a hundred butterflies can be seen.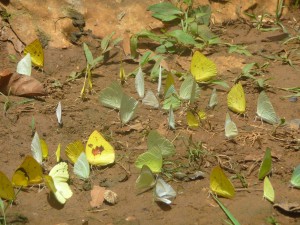 when you come to close most of them take off and fill the air with all sorts of colours.
on my way back i stopped at a refuge for asian black bears. kind of cute but caged animals leave a sad impression on me.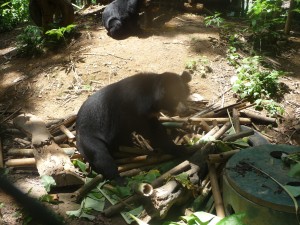 i stayed the night near the waterfalls. after sunset not a single soul stays there. so i thought about taking a swim during the night. but such ideas grow faster and stronger within a group. as i was looking for motivation on my music player i found out that i don't even have the song "nightswimming" on it. can somebody please send it to me? so i won't skip it the next time.