In Glasgow we arrived at the Queen's Street Station and went straight to the lost and found office. Again, no sign of our guitar. We got to our hostel and soon were off again, cycling through half the city to get to our date with Maggie.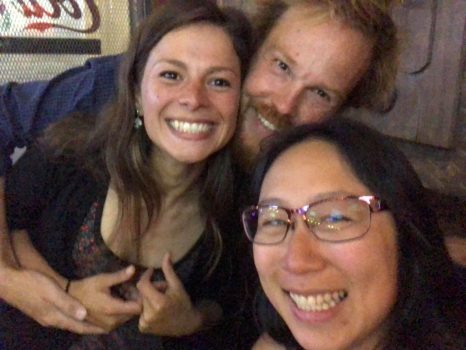 We spend the night in a relaxed bar and had a lot of stories to share as we hadn't seen each other for more than three years.
On our way to the necropolis the next day, we made one final attempt to get our guitar back. The people at the train station already knew us and made long faces. One of the guys asked us again how the guitar looked like with the attitude that someone has if doing something out of obligation and not because of any chance of success. Then he went around the corner and immediately reappeared with a smile on his face and our guitar in his hand. What a relieve and we couldn't thank them and the person who turned it in enough.
In a mixture of a touch of lightness and a bit of disbelief we continued to have a look at the cathedral.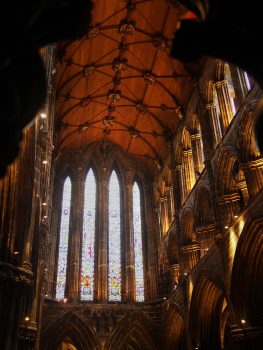 Thw Necropolis on a rainy day has a special atmosphere that made it worthwhile.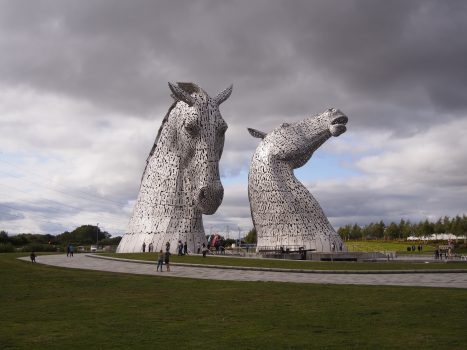 After a lovely breakfast with freshly baked cereal, we were ready to tackle the last bit to Edinburgh.