mornings at the train station after a relaxing night in the sleeper class.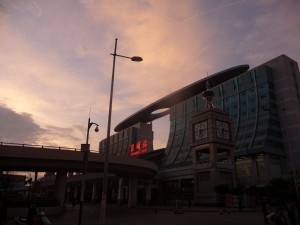 first i wanted to apply for the vietnam visa in kunming but i considered the time i have to wait or the money i'd had to spend for the express service and decided to go to laos instead where i can get a visa upon arrival.
this left me some time to explore the city, relax in some of the parks,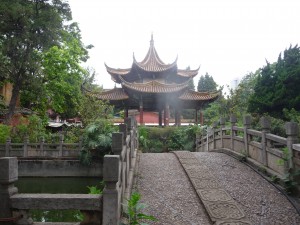 do some shopping to replace lost equipment and to get a map of yunnan and also one for laos.
kunming is called "spring city" because every season supposedly has some characteristics of spring and its rich vegetation throughout the whole year. since i was there in spring i can't say nothing about that but it seemed like worth living there despite being a city of millions and it's glass and concrete appearance of a major city.
i just looked it up. it is not "spring city" but "city of eternal spring". i knew that "spring city" just sounded not chinese, not dramatic enough.