On the way from Celendin i stopped at a small village where the market was in full swing on a saturday morning. I had a late breakfast while the candidates of the coming election and their supporters were wandering through the crowds and trying to win over some votes at the last minute. All the while cows were looked over and prices negotiated.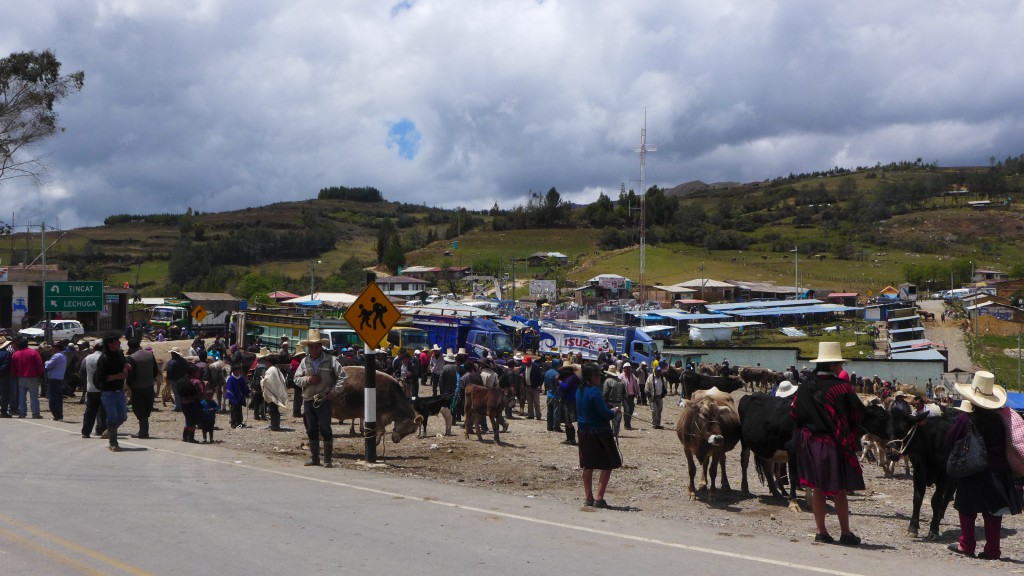 The road was blocked, which gave the drivers a nice excuse to use their horns even more often and vehemently than usual.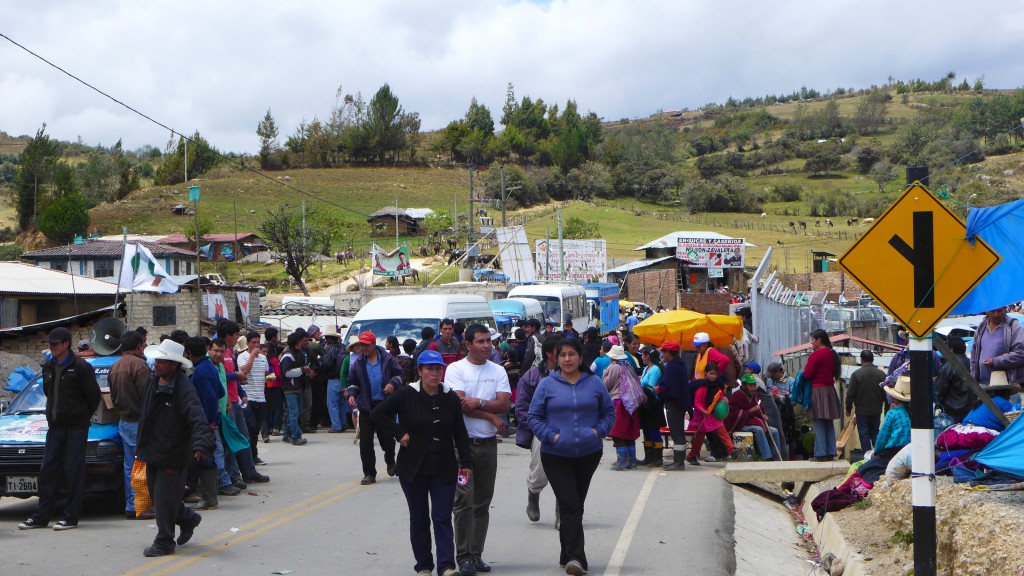 In times right before an election, there is hardly any house, or any other surface for that instance, that isn't used for propaganda. One area was full of this outhouses, which probably was the consequence of a campaign pledge by a former candidate… one that was fulfilled for a change.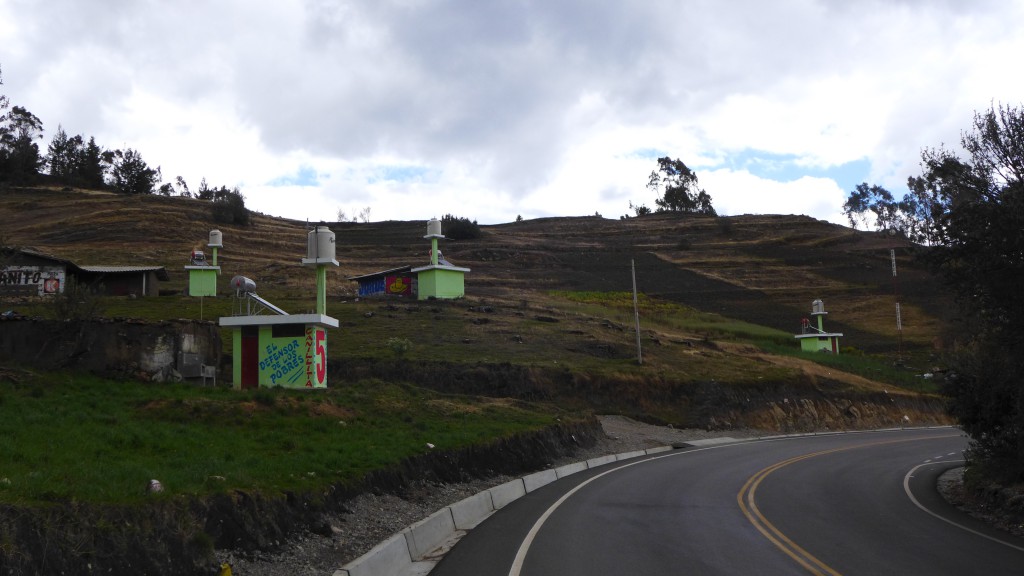 It was getting late when i arrived in cajamarca and got to the plaza de armas with its iglesia san francisco.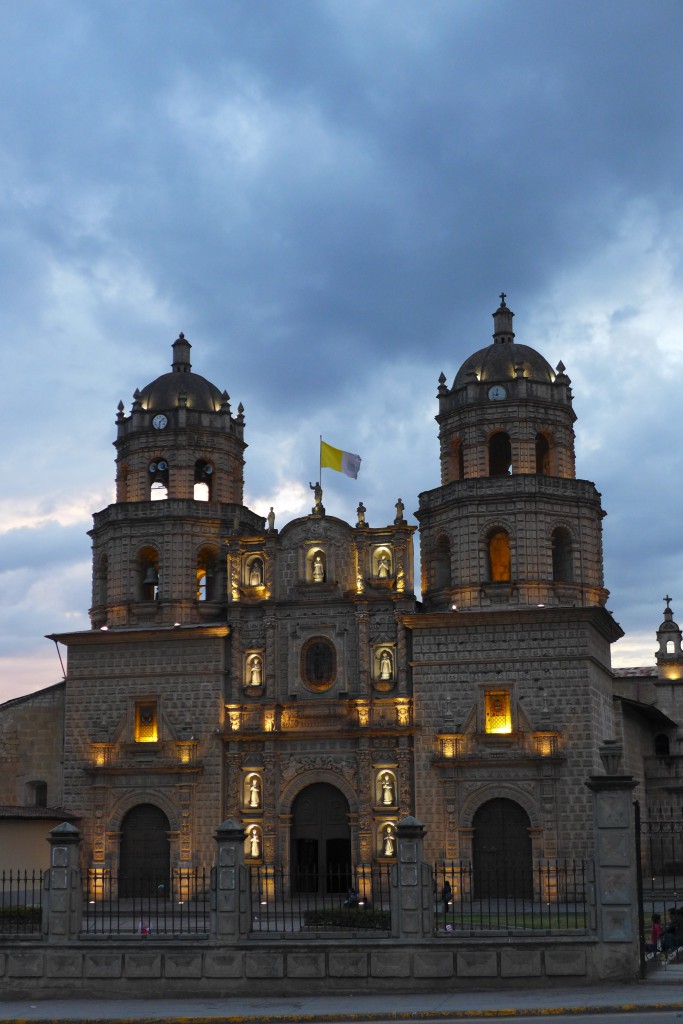 I spent some time soaking in the atmosphere of the historic city center and was in no hurry as there are many hotels just off the plaza.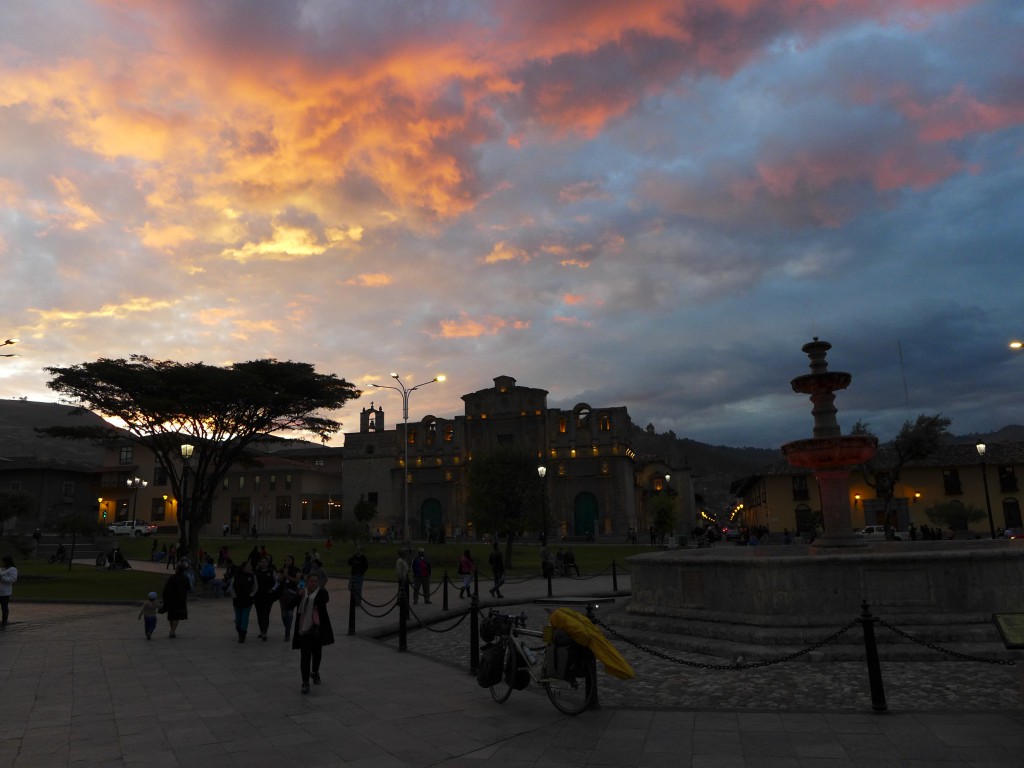 The search for a place to stay though, turned out to be more difficult than expected. Just as i was getting a "sorry, we're full" from the sixth guesthouse, i met james of pedalinforpennies.info, who was in town with anja and marko. Both their guesthouse were full as well but after finally getting hold of a bed for me, we could get some much needed dinner and were soon busy exchanging route plans and former stories from the road.
The next morning a parade was passing by the guesthouse and i was wondering if the potrayal of jesus was not too much lifelike.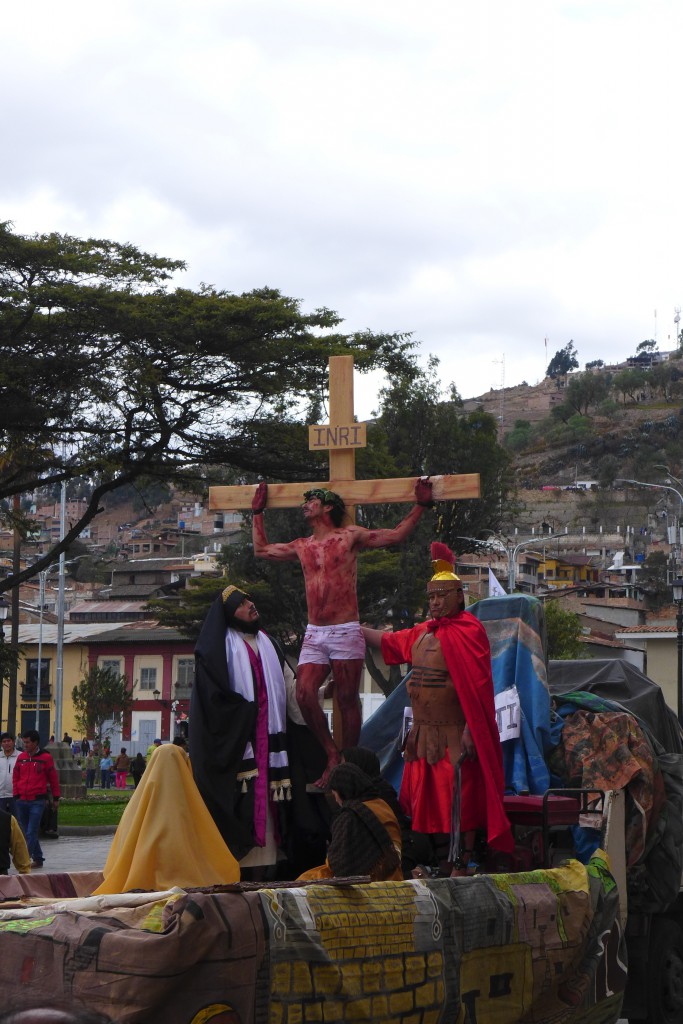 Others were carrying the logo of the day "feliz dia de la biblia" and were dancing and brought thus some welcome joy into the parade.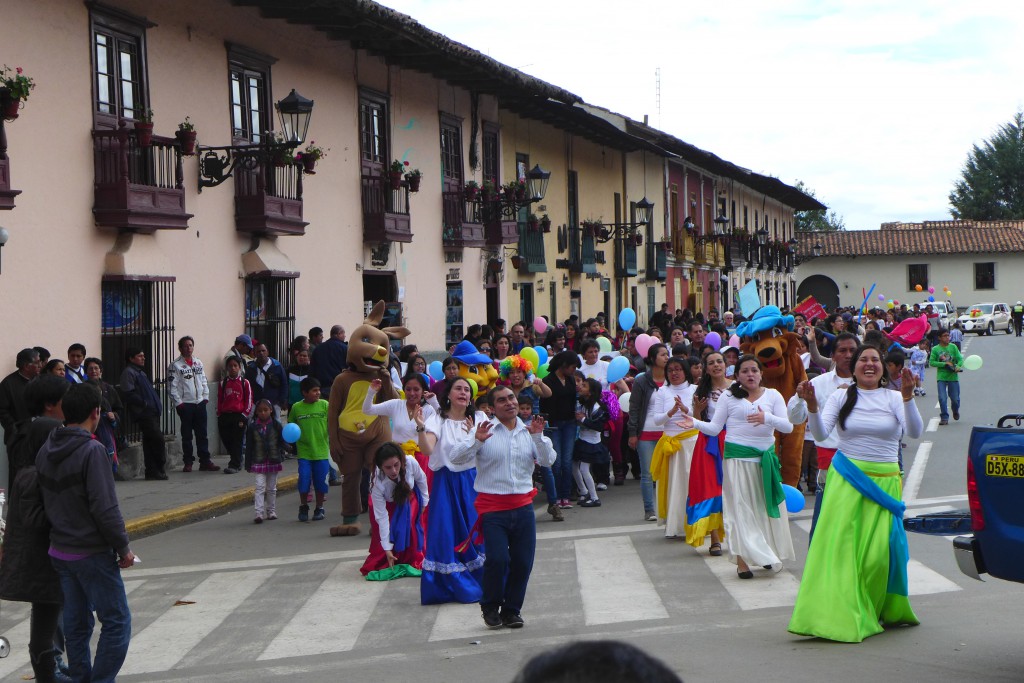 A tour take its toll, this time in form of a broken bottle cage. luckily i found an able welder to fix this.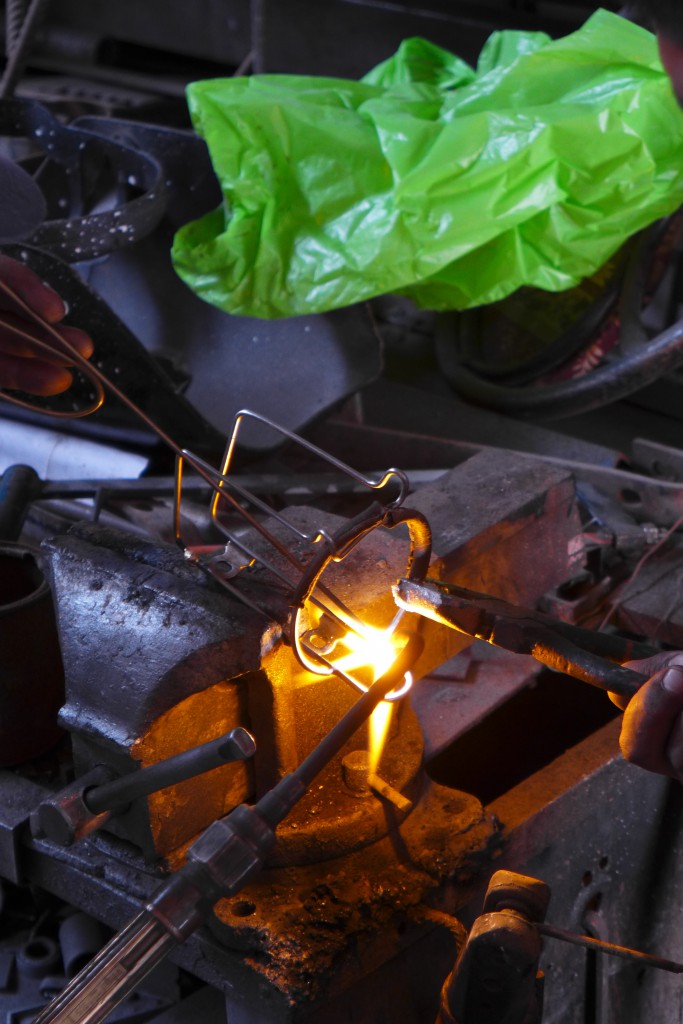 Huaraz is the next stop where i will catch up with paul, with whom i rode parts of central america. And maybe i will seek an adventure off the bike, trekking though the cordillera blanca or huayhaush.